Dedicated to stopping the Overpopulation, Abuse, and Homelessness of Dogs & Cats in Central America.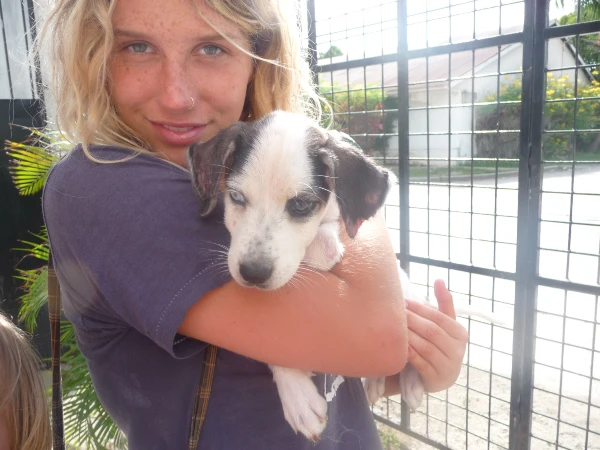 "The greatness of a nation and its moral progress can be judged by the way its animals are treated." ~Mahatma Gandhi
On October 1 and 2, 2023, thanks to all of your generous gifts, The Magic Mission funded our first Spay and Neuter blitz in Chitre, Panama, in partnership with the organization, Spay Panama.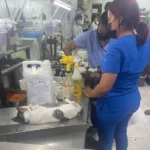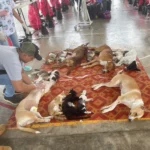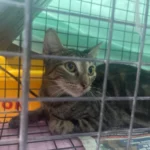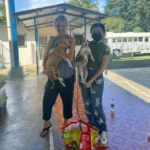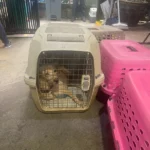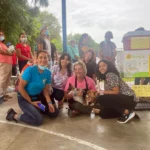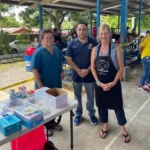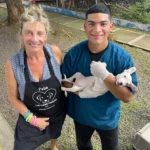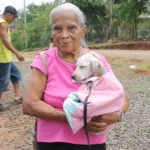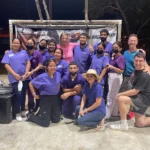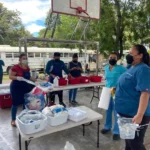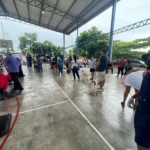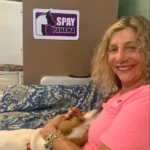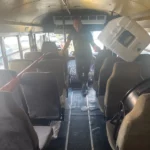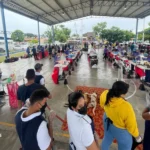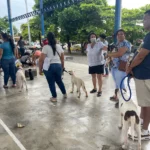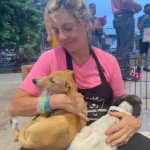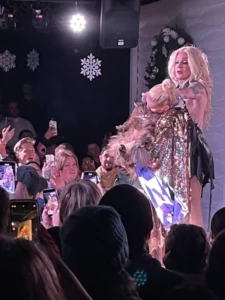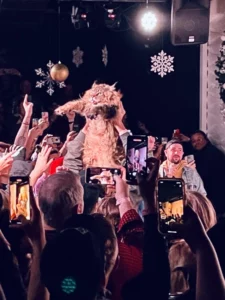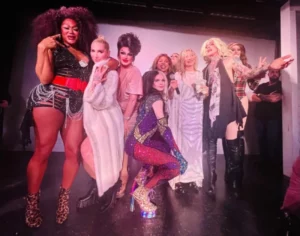 The Magic Mission had a hugely successful fund raiser on December 23, 2022 at Play night club in Nashville, Tennessee. Joe Brown, owner, generously gave us the $20 door (plus additional donations added to some tickets) and the drag queens donated all of their tips.
Kesha was in attendance and also donated clothing items and jewelry for a silent auction.
Train Honduran Vets: The McKee Method
0%
Hear why our founder Pebe starting this Non-Profit.