Dedicated to stopping the Overpopulation, Abuse, and Homelessness of Dogs & Cats in Central America.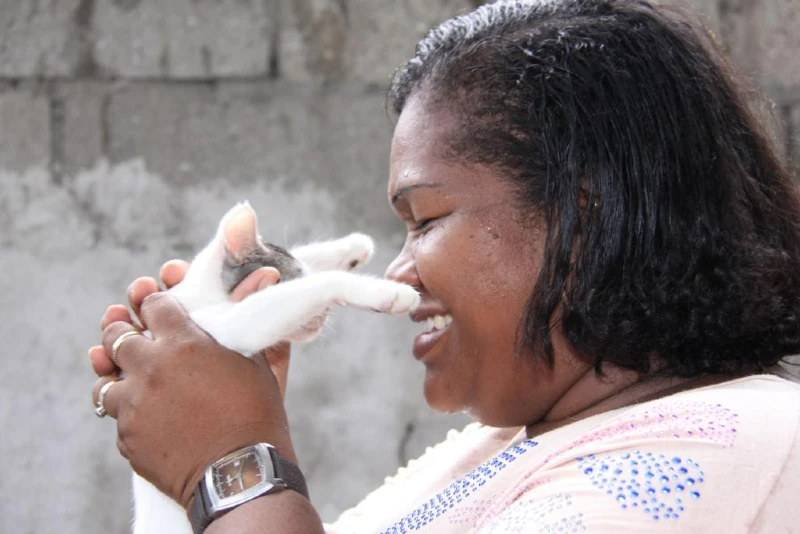 We offer grant opportunities for our partners throughout the year.
Approved partner organizations are invited to apply based on the funding opportunity and your organization's mission and programs.
Learn more about The Magic Missions' grant opportunities and apply below.
Train Honduran Vets: The McKee Method
0%
No Current Grant Applications.
Our current fundraising effort is to train Honduran veterinarians in the McKee Method of spaying and neutering.

Spay & Neuter Blitz – January 2023