Our Partners Dedicated to Stopping the Overpopulation & Homelessness of Dogs & Cats in Central America.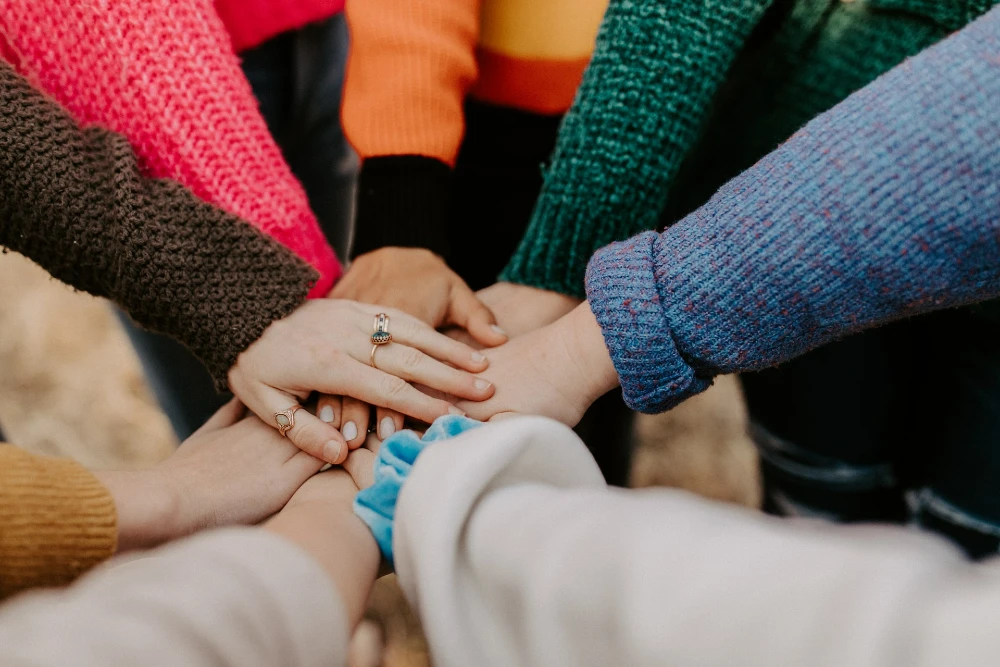 Central America & Mexico Partners
These are our partners we are currently working with, more to come soon.
Aenean eu leo quam. Pellentesque ornare sem lacinia quam venenatis vestibulum. Etiam porta sem malesuada magna mollis euismod. Cras justo odio, dapibus ac facilisis in, egestas eget quam.
Train Honduran Vets: The McKee Method
0%