Volunteers are paid in six figures…

S-M-I-L-E-S

Things get solved if you get involved.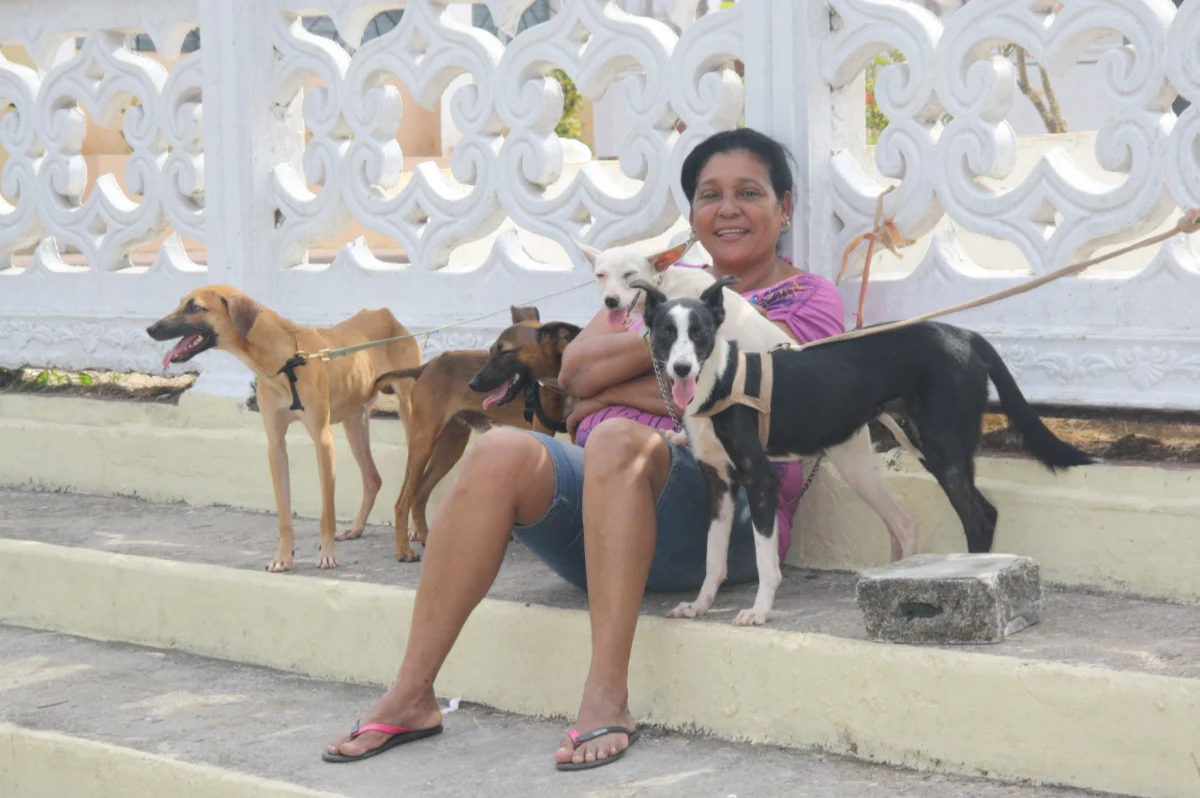 There are many ways to volunteer, allowing you to select the one that best fits your interests and talents. Currently our opportunities for getting involved include donating and sharing with your friends and family.
In the future we will offer many other volunteer opportunities, join our newsletter to keep informed.
Use the buttons on the left to choose your favorite social media platforms or email to send to your friends and family.
Train Honduran Vets: The McKee Method
0%
Spay & Neuter Clinic in Panama
1%